Klap is the new era in payment solutions!
We are thrilled to introduce you to Klap, the evolution of Multicaja. In our ongoing commitment to bring innovation into your hands, we have made a series of enhancements and advancements to power up your transactions and payment experiences.

• At Klap, we broaden your payment options, allowing your customers to carry out transactions using credit, debit, and prepaid cards.

• We remain committed to our core services, such as phone top-ups, bill payments, lottery games, wire transfers, bank deposits, and electronic invoices.

• We are dedicated to your growth and modernization, and that's why we strive to offer you complete support to help boost your sales.

• Our commitment to security remains unwavering, but now we provide it in a more simple, fast, and flexible way.

• Our POS machines are increasingly modern and adaptable, designed to perfectly match your needs.

• We offer various and innovative options for selling your products online, allowing you to extend your reach and tap into new markets.
Frequently Asked Questions
Over 300 million transactions are conducted annually with Klap
More than 1 million users have taken advantage of Klap's digital services
More than 95% of municipalities in Chile have Klap businesses
Authorizations and Certifications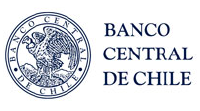 Authorized by the Central Bank since March 5, 2009, to carry out transactions with debit cards.
[ See authorization ]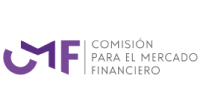 CMF authorized since October 25, 2010, to carry out transactions with debit cards.
[ See authorization ]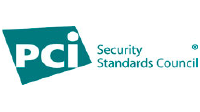 We have had PCI certification since 2017.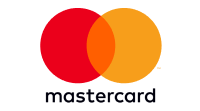 Authorized to process Mastercard cards since 2017.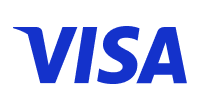 Licensed to process Visa cards since March 2018.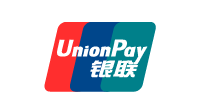 Licensed to process UnionPay cards since August 2019